Digital real estate is an emerging crypto category that is already seeing significant investment. With the rise of the metaverse, an online world that allows users to experience different virtual realities, people can now buy and sell digital property just like they would in the real world.
As the digital world takes shape, virtual real estate enthusiasts are already seizing the opportunity to invest in these new digital assets. While many risks still exist, the chance to catch the next crypto wave and own a piece of virtual land has enticed major players.
So what exactly is digital real estate, and why should you care? Keep reading to learn more about the opportunities that digital real estate presents, and how to capitalize as an investor.
What is the metaverse?
The metaverse is an online world that allows people to interact, share social experiences, and do business in a variety of different virtual settings. Think of the metaverse as a three-dimensional manifestation of the internet, where people can congregate virtually using avatars.
And although the metaverse is still in its early phases, companies are already investing heavily in its mainstream arrival and filing patents for digital property.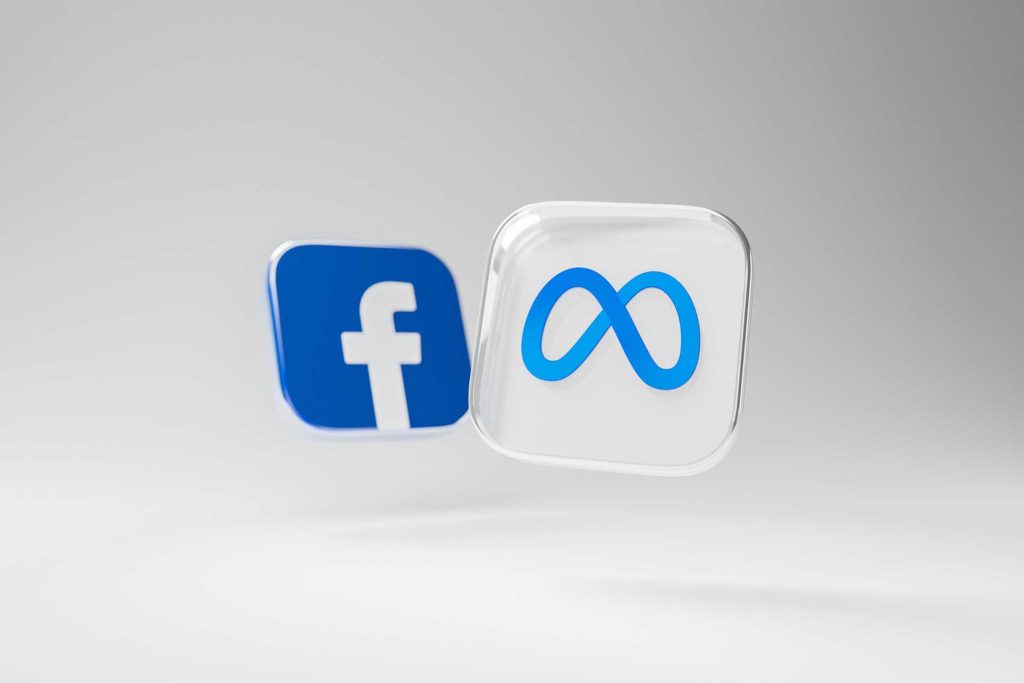 Last year Facebook famously changed its name to "Meta" as part of the company's plan to focus on the development of the metaverse. While its stock has not performed favorably since then, the opportunity is certainly worth chasing.
It is estimated that the metaverse could soon yield one trillion dollars of revenue per year, as the world continues to evolve toward a digital state.
What is digital real estate?
Digital real estate is real estate that exists inside the metaverse. Just like real-world cities, metaverses house residential and commercial developments.
Metaverse investors can buy pieces of the virtual world just like they would with physical real estate. After buying a plot of digital land, property owners can develop whatever they want from sports or music venues to office spaces for business meetings.
Snoop Dogg, for example, purchased virtual land in the Sandbox metaverse. He plans to develop his own Snoopverse where he can conduct virtual hangouts, NFT drops, and exclusive concerts.
And while Snoop was the first rapper to collaborate with Sandbox, major companies such as Adidas, Ultra, and Atari have already become Sandbox partners.
Further, tech investor Cathie Wood indicated that she is a believer in digital real estate and the metaverse. On CNBC Pro Talk she said, "We're going to have our digital twins, and it's going to enable a lot of fun and a lot of efficiencies."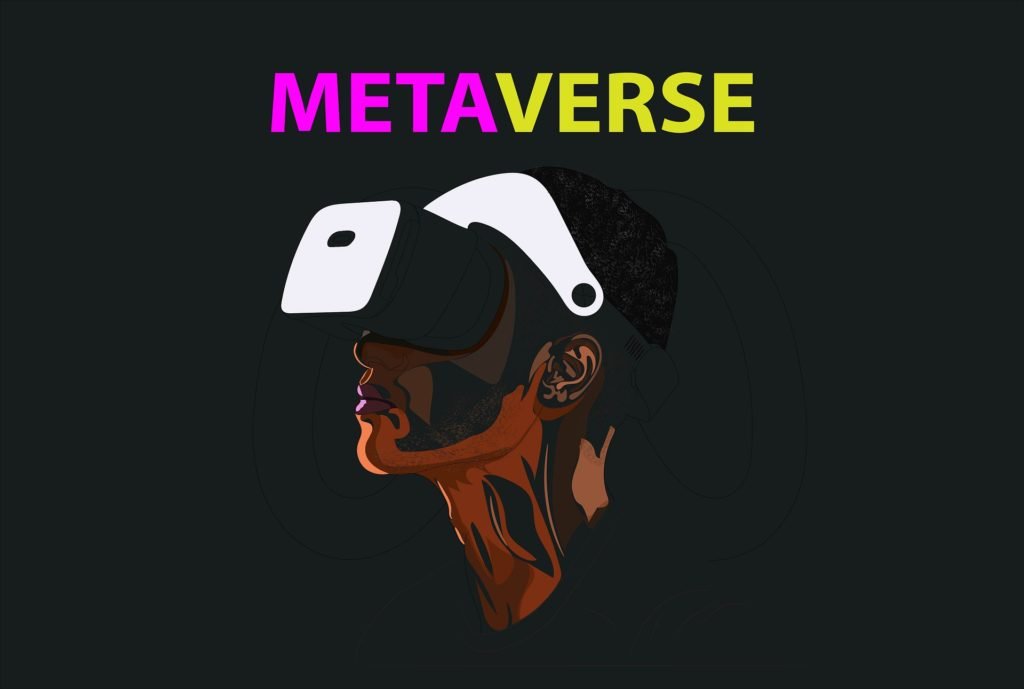 Why invest in digital real estate?
The opportunities for investors are vast. For starters, the metaverse is still in its infancy. According to some estimates, the global market for the metaverse is expected to grow at over 37% per year between now and 2026. Citi predicts that the total addressable market for the metaverse could be between $8 trillion and $13 trillion by 2030.
Even the booming market of physical real estate cannot compare to this explosive growth in crypto and the virtual world.
In addition, digital real estate provides a unique way to diversify your crypto portfolio and potentially reduce your risk. By investing in virtual land, you can still capture the upside of the crypto market as metaverse adoption grows.
Digital real estate has already seen some major sales. In February of 2021, a virtual property sold in Axie Infinity for approximately $1.5 million, which marked the largest digital land sale to that date.
By November of 2021, Decentraland's most expensive site, known as Fashion Street Estate, was sold for nearly $3.5 million. However, by January 2022 the value of the estate had fallen to roughly $1.8 million.
What are the risks of digital real estate investing?
It's clear the digital real estate market is still in its early days, and much of today's investments are much more speculative than traditional real estate investments. So what exactly are the risks of purchasing digital real estate?
As with other blockchain-based projects, security is always a risk. While aged blockchains like Bitcoin and Ethereum appear less susceptible to hacks at this point, a new digital asset may still be vulnerable to cyber-attacks. And because crypto transactions are irrevocable, digital assets that are stolen cannot be replaced.
Also, there is no guarantee that the metaverse will take off as expected. If adoption of the metaverse slows or even reverts, demand for virtual real estate could fall resulting in crashing prices.
Lastly is the problem of supply. Although each individual metaverse may have a limited supply, multiple digital worlds with similar purposes are under development. And theoretically, there is no limit to the creation of additional metaverses with their own digital assets. For this reason, digital real estate could fall victim to the "abundance of scarcity" argument.
Even if the future brings widespread metaverse adoption, digital property may not appreciate evenly across all virtual worlds. Like in cryptocurrency, which seems to be evolving into a multi-winner state (i.e. Bitcoin for banking, Ethereum for transacting, etc), the metaverse likely won't be a "winner takes all" market.
However, this emerging digital market still requires investing with care.
Which virtual world is best for digital real estate investing?
The Sandbox
The Sandbox is a play-to-earn gaming metaverse, with native token SAND. The project runs on the Ethereum blockchain and allows players to buy, trade, play, create, and govern. The Sandbox rewards creativity and on-platform skill, as it enables players to build and fully customize the metaverse for free and without the need for code.
The Sandbox emphasizes both decentralization and scarcity, two key features in many popular cryptocurrencies, via the use of NFTs or non-fungible tokens. These tokens benefit ownership of in-game digital assets and the limited amount of virtual land, known as LAND.
To buy digital real estate in The Sandbox, investors can look for LAND on NFT exchanges like OpenSea or buy it directly from The Sandbox's marketplace during land sales.
Owners of LAND can also rent out their plots to other players to generate income in the form of the digital asset SAND.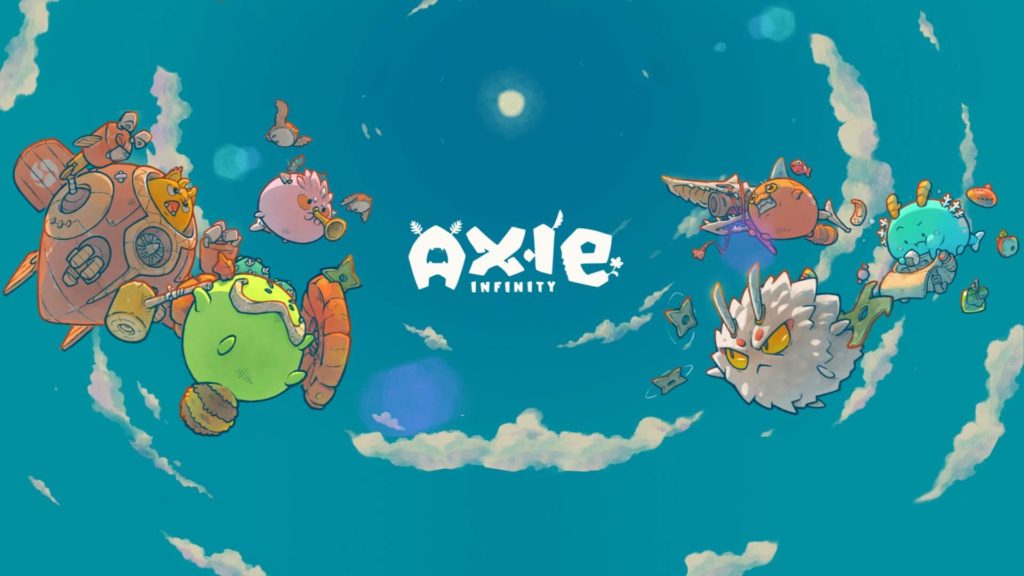 Axie Infinity
Axie Infinity is a play-to-earn gaming metaverse inspired by Pokemon. Players acquire and battle digital creatures, known as Axies, throughout the Axie homeland of Lunacia. Players can also create their own games and place them on their land plots.
Axies, land plots, and the in-game games are all NFTs that can be traded on the Axie Infinity Marketplace for the token AXS, the network's native money.
Although it was created in 2018, Axie Infinity didn't gain much traction until the COVID-19 pandemic. But as of early 2022, the game boasts over 2.6 million monthly active users.
To accommodate its rapid user growth, Axie Infinity runs on the Ronin sidechain of Ethereum. Using this sidechain allows the game to operate with lower fees and a higher transaction rate than Ethereum while sacrificing some security. This is often viewed as a worthwhile trade for networks that operate at lower transaction values. Unfortunately, Ronin did suffer a $625 million hack in April 2022, but investors seem to view the loss as nothing more than an expensive learning lesson.
Decentraland
Decentraland is a decentralized virtual reality platform that allows users to develop and monetize graphic content. Everyone from beginners to experienced developers can create NFT assets in the digital world using the straightforward builder tool.
Unlike other metaverses, Decentraland is not a game in and of itself. However, it has hosted online events and games from independent companies like Matic. In fact, during the height of the pandemic, the Coinfest Conference was hosted in Decentraland.
Decentraland features three different tokens: MANA (the money), WEAR (wearables and articles), and LAND (you guessed it, the virtual land).
Every digital asset, including LAND, is an NFT and can be bought, sold, or rented. For this reason, Decentraland is a platform that presents both entertainment and legitimate business opportunities.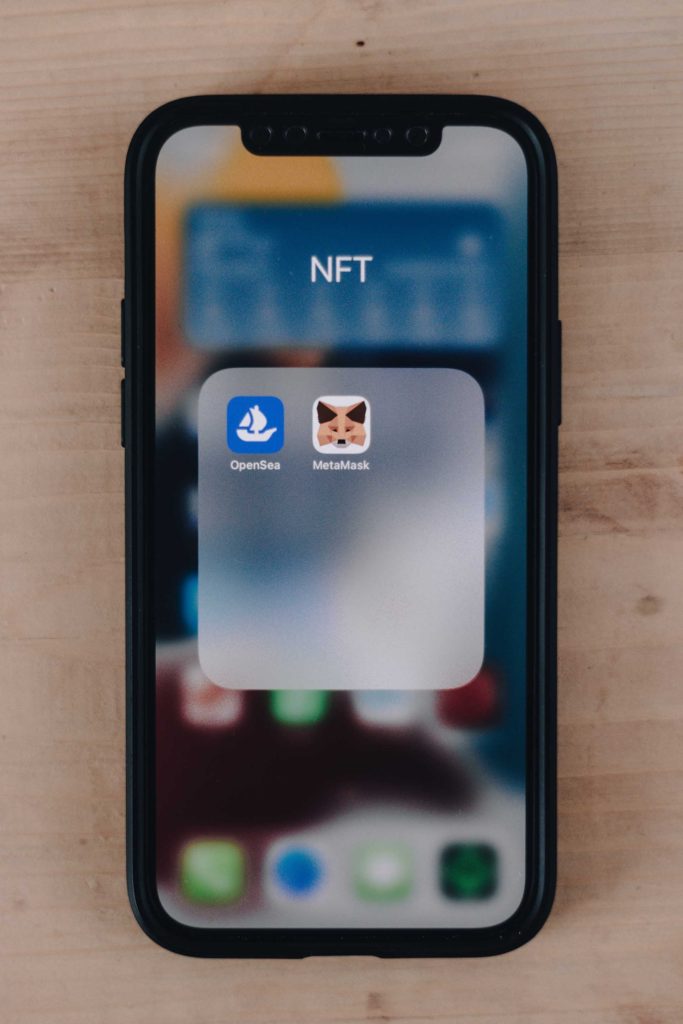 How can I purchase virtual land?
There are two primary ways to purchase digital real estate.
To purchase digital real estate directly from a metaverse itself, you will typically need to hold the project's native token (e.g. SAND or MANA) as well as some ETH to cover transaction fees.
After you have purchased these tokens from an exchange, transfer them to your digital wallet. We'd recommend using Metamask, which has a handy Google Chome extension and is probably the most popular option for this purpose.
You can then link your crypto-wallet directly to the marketplace. Here is the marketplace for land in The Sandbox and in Decentraland.
Alternatively, you can purchase virtual land from secondary marketplaces such as OpenSea or Rarible. This is often the more convenient and slightly more expensive approach.
Either way, once you can select your plot of land, you can make an offer and eventually close on your very own digital real estate. The NFT will be held in your digital wallet. At this point, you can actively develop your digital real estate investments or simply hold them in hopes of price appreciation.
Digital real estate wrap-up
Early investors in digital real estate report gains of upwards of five to ten times, but for many people, digital property is still hard to get behind.
As an intangible good, digital real estate investments don't provide the physical utility of traditional real estate. Plus with a theoretically infinite number of different virtual lands, there is no scarcity of digital real estate.
But there is also no shortage of high conviction digital real estate investors.
While most digital land is still relatively bare, developers don't intend on leaving it that way. A digital real estate investor may plan on creating a digital real estate business, which could provide the same type of cash flow as physical property. In this way, digital real estate has the potential to provide "real" utility.
No matter what side of the coin you fall on, one thing is clear. We are early. The metaverse is still in development, and it is unclear which, if any, virtual worlds will become popular. Until then, digital real estate investing feels very speculative.
Unless you have intel beyond that of the average digital real estate investor, purchasing virtual land remains a high-risk high-reward play. Our recommendation? Keep an eye on the space, but proceed with caution.