The world of blockchain technology is constantly evolving, and with it comes new opportunities for investors. One of the latest trends in the blockchain space is non-fungible tokens, or NFTs. These tokens are unique and cannot be replaced, making them a valuable commodity on the open market. If you're looking to invest in NFTs, here are seven of the hottest NFT stocks to consider in 2023!
What is an NFT?
An NFT, or a non-fungible token, is a digital asset that represents a real-life object such as a piece of art. NFTs are created and secured with blockchain technology, the same technology that supports cryptocurrency. NFTs are non-fungible, unlike crypto, meaning that every NFT sold is unique and different in value from others.
The NFT market grew exponentially in 2021, sparking the attention of investors globally. Many investors are jumping on the NFT bandwagon to own digital art and diversify their portfolios. The market for these tokens has continued to grow in value in 2023, and this trend shows no signs of slowing down.
7 Best NFT Stocks
Here are the seven best NFT stocks to buy in 2023: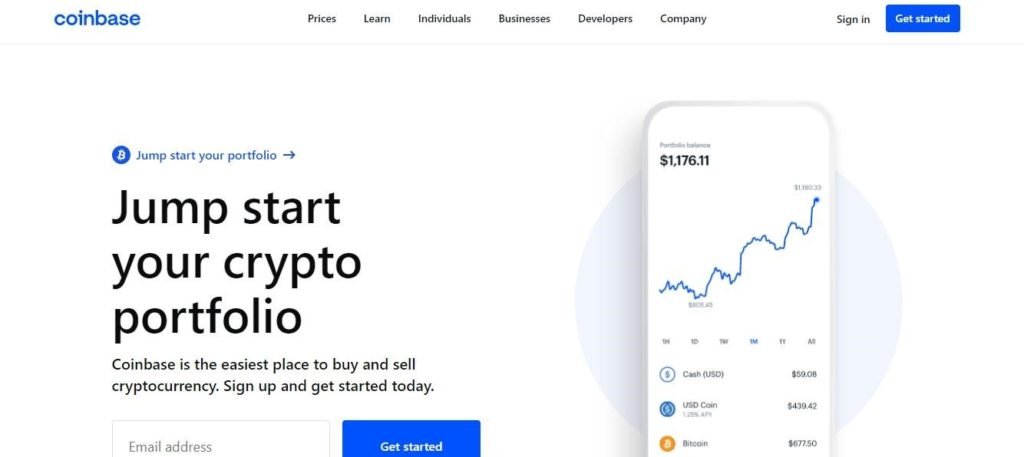 Coinbase is one of the largest cryptocurrency exchange platforms in the U.S. by trading volume. The leading mobile app gives its users the ability to buy, sell, and exchange hundreds of tradable cryptocurrencies. The company has over 89 million users and more than $278 billion in assets.
Coinbase has introduced a new NFT marketplace for users to create, buy, and sell digital assets. To get exposure to the NFT world, Coinbase is one of the best NFT companies to invest in because of their massive userbase, popular crypto wallet, and deep involvement in various stages of the token lifecycle. The company has simplified the crypto onboarding process, which gives it a substantial competitive advantage over other NFT marketplaces in terms of mainstream appeal.
As the NFT market grows, Coinbase is strategically positioned to reap the benefits. Analysts predict a $1.3 billion revenue increase from their NFT segment, making Coinbase one of the most exciting NFT stocks available.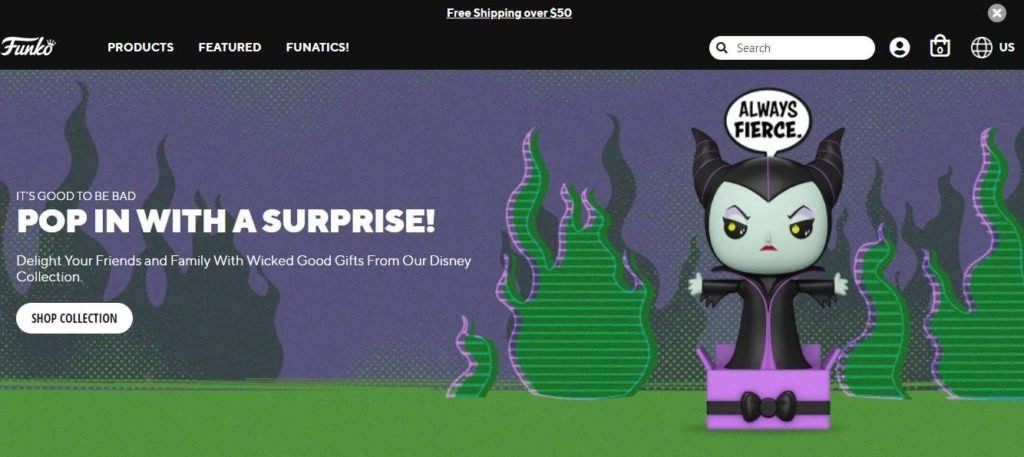 Funko is a pop culture product company that manufactures licensed collectibles. It designs, sells, and distributes pop culture products, including media and entertainment content, such as TV shows, movies, video games, sports, and music.
Funko has licenses and agreements with creators and producers on media platforms. Their product line includes action toys, apparel, vinyl figures, and board games. While the company is known for physical collectibles, it has recently entered the NFT market.
This seems like a natural next step as the company leverages its expertise in the collectibles space to brand itself as an industry leader in the NFT world. In July 2021, the company launched Funko Digital Pop, a line of digital pop NFT collectibles in Funko's unique style. Analysts forecast a 30% rise in Funko stock by the end of 2023, making it a great investment choice that provides exposure to both the growing market for digital collectibles and the less volatile world of physical collectibles.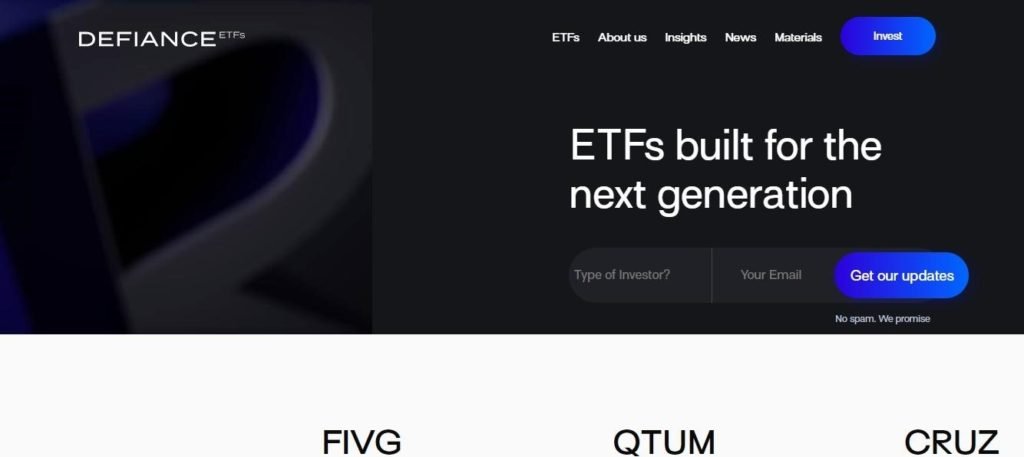 Defiance Digital Revolution ETF is an exchange-traded fund created in 2021 that targets companies involved in NFTs, blockchain, and cryptocurrency ecosystems. Defiance ETFs, the company behind NFTZ, focuses on thematic investing which has become popular among young, independent retail clients.
The fund charges a 0.65% expense ratio, and offers diversified but targeted exposure to publicly listed companies leading the innovation and application of blockchain technology. For those interested in capturing the disruptive and emerging trends of NFTs, Defiance ETFs provides a simple long-term investment strategy.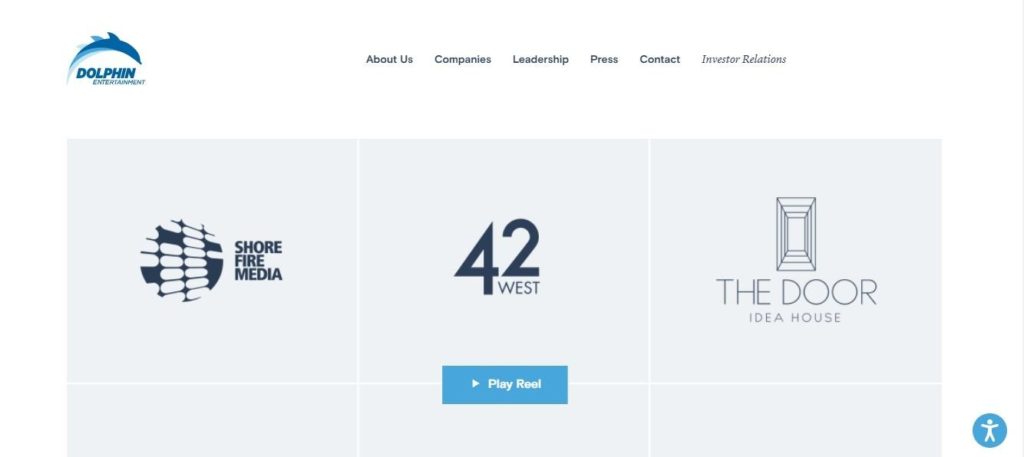 Dolphin Entertainment is an independent entertainment and content development company. Its services include marketing and publicity for some of the most popular brands in the world. The company has also ventured into the digital assets space through social media, creative branding, and influencer marketing.
Dolphin Inc entered into an agreement with FTX, a popular crypto exchange platform, to develop and program global NFT marketplaces with a specific target on brands in the film, television, music, eSports, gaming, culinary, lifestyle, sports, and charity industries.
To meet its NFT goals, the company formed an NFT division to design, produce, release, and promote NFTs for the company and its clients. It also entered into an NFT partnership with Hall of Fame Resort & Entertainment company, with their initial offerings centering around professional football.
Dolphin entered into other NFT partnerships as well, including with South Beach Wine and Food Festival and The Flower Girls, a female-led NFT collection. Analysts expect the company to grow revenues by 30% annually, and improve their bottom-line performance this year.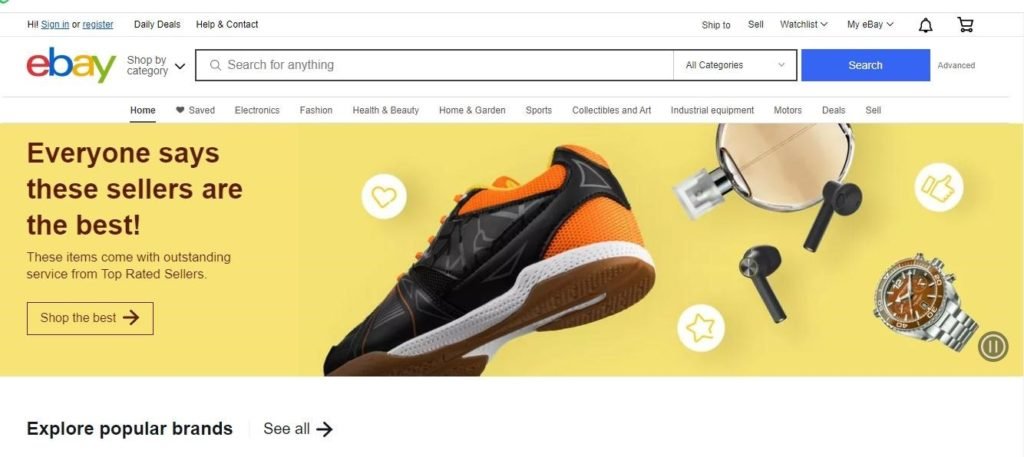 eBay, one of the largest online marketplaces, is also dipping its foot into the NFT pool. The company now allows the sale of certain NFTs on the platform, a step toward making NFTs more popular broadly. The company created an NFT market with a few verified sellers, but this is just the start.
The platform accepts NFTs but denominates prices in dollars instead of cryptocurrencies, which is more common. This makes NFTs more accessible because buyers don't need a digital wallet to buy them. For this reason, eBay is among the leading NFT stocks to buy, especially with interest in NFTs crossing over into the mainstream.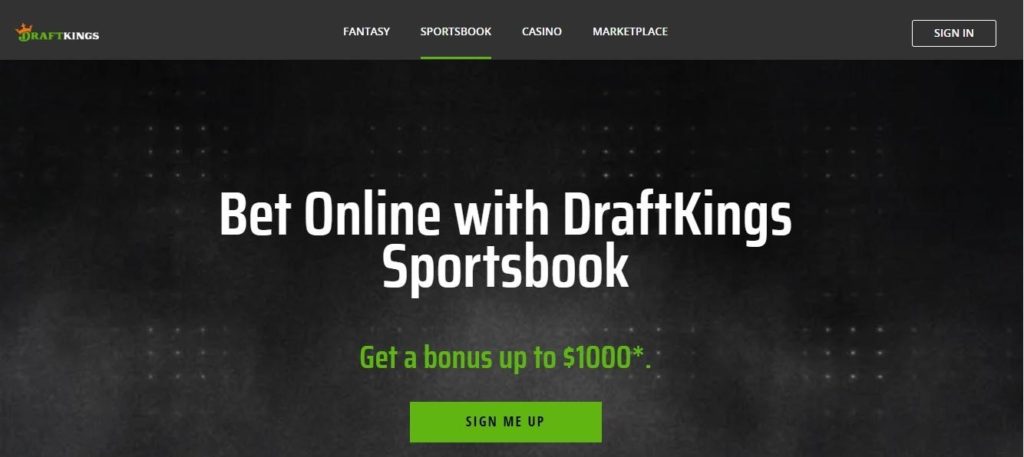 DraftKings is an eSports gaming and entertainment company. It provides a betting sportsbook, online casino gaming opportunities, and daily fantasy sports to its users. The company also recently announced its entry into the NFT world.
DKNG launched an ecosystem for digital collectibles called DraftKings Marketplace. It offers curated NFT drops and supports secondary-market transactions. The company also partnered with Autograph, an exclusive NFT platform, to make DraftKings Marketplace the sole distributor of Autograph's sports products.
DraftKings Marketplace is bound to result in higher engagement from the existing user base, providing cross-selling opportunities. Jed Kelly, an Oppenheimer analyst, reiterated a price target of $80, a 63.3% upside on the stock. According to the analyst, DKNG can leverage its database, which is way larger than other NFT exchange platforms.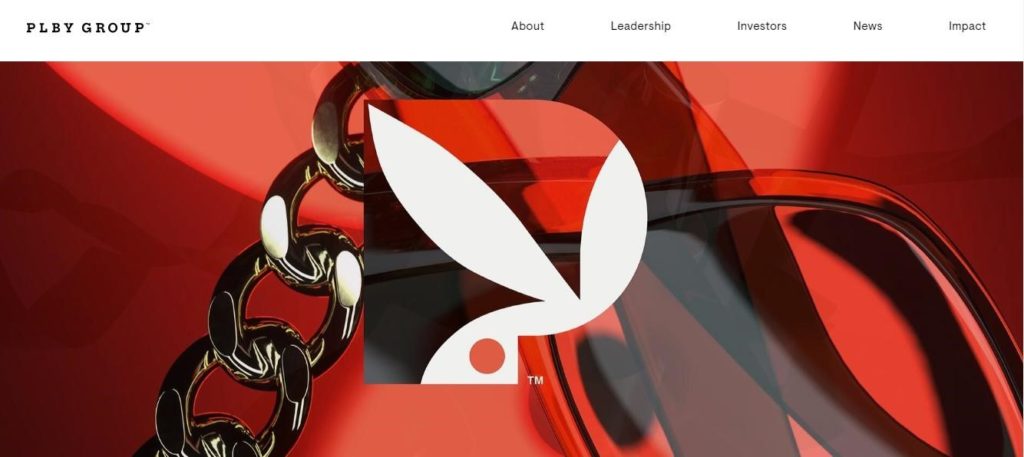 PLBY Group, the owner of the established Playboy brand, is a lifestyle, leisure and pleasure company. Last year, PLBY Group partnered with Nifty Gateway, a platform used to buy, sell, and store digital art and other collectibles, with the intention of collaborating on NFT projects.
In October 2021, the company also unveiled the first of these projects, known as Playboy Rabbitars. PLBY Group hopes that these 3D rabbit NFTs and future Playboy-themed NFTs will create cross-selling opportunities between digital art and physical products.
Analysts are optimistic about PLBY's stock, with a consensus rating of Strong Buy. Daniel Adam, a Loom capital analyst, raised PLBY's stock price target to $50 from $29 due largely to their NFT plans.
Should you invest in NFTs or NFT stocks?
When deciding whether to invest in non fungible tokens or NFT stocks, it's important to consider your risk appetite and how actively involved you'd like to be in the NFT world.
Investing in NFT tokens directly is likely to result in a wider range of outcomes. Many NFTs will end up worthless, while others, like Bored Ape Yacht Club and CryptoPunks, can provide incredible returns. Chasing these potentially high returns comes with equally high risk, and requires correctly identifying emerging projects. Evaluating up and coming projects requires time, effort, and some luck.
Purchasing NFT stocks, on the other hand, is a great way to capitalize on the NFT ecosystem as a whole. This allows you to get exposure to the NFT market while lowering your risk. Purchasing stock in NFT-related companies is less risky because the companies are diversified across multiple projects, and in some cases even multiple business segments. However, when investing in NFT stocks your upside is also capped, as established businesses are far less likely to 100x in the way that elite NFT projects can.
NFT Stocks FAQs
What does non-fungible mean?
Non-fungible means one of a kind, or uniquely identifiable. Non-fungible assets are not equal in value or appearance to others, and one non-fungible asset cannot be exchanged for another.
U.S. dollars, for example, are fungible because every dollar holds the same amount of value and can be exchanged freely. Conversely, NFTs are non-interchangeable and represent a unit of data stored on a blockchain.
How does an NFT work?
NFTs are created and secured through blockchain technology. The creator makes an NFT through minting, the process of generating a representation of their file on a specific blockchain network. The network then tracks the NFT's unique digital signature, indicating who owns it and how many times the asset changes hands.
What are NFTs used for?
NFTs can represent any intellectual property. Currently, popular NFTs include digital artworks, digital versions of physical collectibles from movies, video games, music videos, and even memorable sports moments. NFT technology allows people to create and sell digital versions of virtually anything.
Are NFTs the same as cryptocurrency?
While NFTs and cryptocurrencies both rely on the underlying blockchain technology, the two are different with regards to their fungibility. Cryptocurrencies function just like physical currency: one bitcoin is equal to another bitcoin, and they can be exchanged for equal value. NFTs are different in that each NFT is unique and thus holds a different value than other non fungible tokens.
What decides an NFT's value?
The fact that NFTs are authentic and unique makes them a huge investment opportunity similar to that of physical collectibles. NFTs derive value from their ownership history, utility, liquidity, community, and the buyer's perception of the NFT and the NFT market.
What are the pros and cons of NFTs?
Pros
Uniquely identifiable
Secured with smart contracts
Potential for significant value appreciation
Access to community benefits
Cons
Highly volatile investments
No intrinsic value
High energy consumption
Potential lack of scarcity
How to buy NFTs
NFTs are available on online NFT marketplaces. To buy an NFT, you first must set up your digital wallet. You will need to fund your wallet with cryptocurrency, often ETH or SOL, in order to purchase NFT tokens. You also need a place to store the NFT once you've purchased it. After creating an account on an NFT marketplace and setting up your digital wallet, you can browse their listings for the digital asset of your choice.
How to sell NFTs
NFT marketplaces also allow users to create or mint their own NFTs and list them for sale. To list your NFT on a specific platform, the blockchain network you used to mint the NFT must be compatible with the marketplace. These platforms typically verify the asset before listing them for sale and charge fees for NFT sales.